Today, Charlotte DJ & Events is blogging about another one of our great DJ's, Mitch Wheeler. Wheeler has been a DJ at Charlotte DJ & Events for the past six years. He started working for us in high school and has been climbing his way through the ranks ever since.
Mitch is currently an assistant producer for Rock 92, and 107.5 KZL, as well as a graduate from the University of North Carolina at Greensboro. During our interview, we had the pleasure of gaining a lot of insight about Mitch. We hope that you enjoy this Q & A.
Q: Why did you become a DJ?
MW: Music. I love everything about it, and I want to be involved with music in every way possible. Th
ere is always something new being released which always keeps me coming back for more.
Q: What is your favorite type of event to DJ?
MW: I enjoy being at any and all types of events. When I DJ, I always have a great time. There is nothing like being surrounded by music that you enjoy listening to.
Q: How do you personally make an event successful?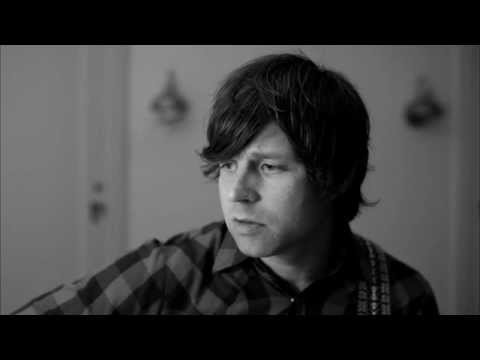 MW: I am incredibly personable to all of my clients and their guests. Figuring out the crowd's mood is very important. Once I have it down, I feed off of their energy to keep the event going.
Q: Who is your favorite musical artist?
MW: I really like Ryan Adams.
Q: What are your top 5 party songs to start off an event?
MW:
1.) "Lets Groove Tonight"- Earth Wind & Fire
2.) "Give Me Everything"- Pit Bull
3.) "Celebration"- Kool & The Gang
4.) "Yeah"- Usher
5.) "I Gotta Feeling"- The Black Eyed Peas
Charlotte DJ & Events hopes that this interview has helped you get to know one of our DJ's a little bit better. If you are interested in having Mitch DJ at your upcoming event please contact Charlotte DJ & Events at: info@charlottedjservice.com
Thanks for reading this post. Charlotte DJ & Events is the area's premiere event company serving Charlotte, Mooresville, Lake Norman, Rock Hill, Pineville, Cleveland, and surrounding areas.